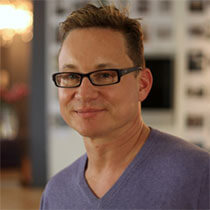 Mark Howorth, Callender Howorth
"George designed and made a chandelier for a very affluent client of our in the Swiss Alps.
He understood exactly the kind of thing we were looking for and his aesthetic eye and knowledge of materials was excellent. The quality of the engineering and assembly was very high and we were delighted with the result.
He understood exactly the kind of thing we were looking for and his aesthetic eye and knowledge of materials was excellent. The quality of the engineering and assembly was very high and we were delighted with the result."